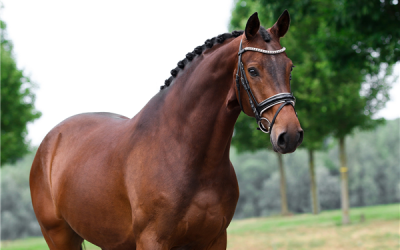 At GroenRaven you are always able to find many qualified horses for sale in every level. The horses that are for sale at Groenraven are horses we train for our customers or from our own breeding.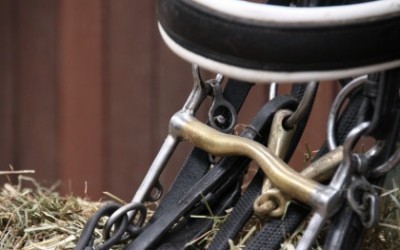 On our five-star location we offer instruction up to Grand Prix level. Our well known instructors and trainers take good care of the private trainings and clinics at Groenraven.
Another possibility is to have your horse trained by Groenraven, for several purposes like training, corrective purposes and preparation for competitions. All horses we train will have their own stable and will be in motion at least twice a day.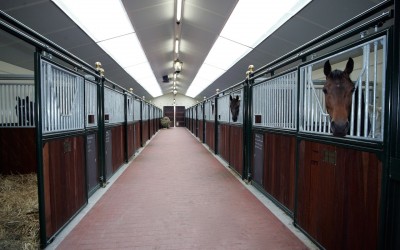 Groenraven is centrally situated in the Netherlands nearby Utrecht and is equipped with many luxurious facilities like a 20 x 60 indoor and outdoor track, spacious boxes, paddocks, meadows and a indoor walker. At this moment we have a few boxes available, for more information please call; +31 6 45 79 247.