Dressage training on every level !
Groenraven frequently organises trainings and clinics of well-known equestrians and trainers
Marie Jose Timmermans
Grand Prix amazon Marie Jose Timmermans has stabled her horses on Equestrian Centre Groenraven. Therefore Marie Jose is daily present for assistance and training.
Marlon van Wissen
Marlon van Wissen is well-known as Grand Prix jury, but she is also following the KNHS-instructor training for trainer/coach of the NOC*NSF. Besides this, Marlon is also busy with the training of new instructors for the KNHS education competition sports. Marlon is regularly present at Groenraven to take care of the trail focused clinics and dressage trainings.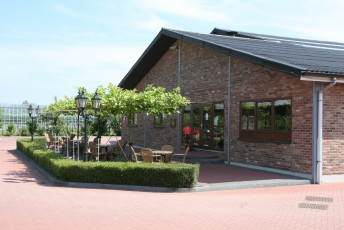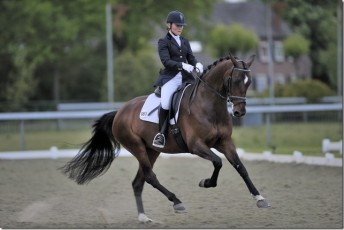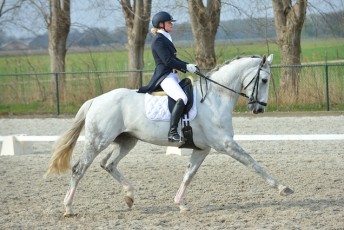 Equestrian Centre Groenraven provides dressage training for internal and external customers. All trainings are provided in one of our tracks that are equipped with the newest Agterberg soils. The indoor track is 20 x 60 and is located within our atmospheric, isolated and ventilated hall. The outdoor track is 25 x 65 and in the summer this is one of our beautiful competition tracks. We also have a nice location for everyone who likes to watch the trainings and enjoy a beverage. Especially for our customers we have realised a place to saddle and groom before and after the training.
Equestrian Centre Groenraven has selected instructors that train at our location, they have been selected based upon education and proven results in competitions.
In-house instructor
You are able to be trained by one of our instructors from the basics up to ZZ-light level. Besides the attention we spendon relaxation, looseness and straightening we also pay a lot of attention to posture, fitness and competition coaching. A private training from one of our instructors is €30,- for 30 minutes. Duo-training is also possible, than the costs are €15,- for 30 minutes.