All our employees are professionals and have a personal approach with a clear vision on human and equine. Also our staff has sufficient knowledge, experience and affinity with horses and the equestrian sport. In addition we train aspiring professionals by offering a place to learn and grow as an equestrian.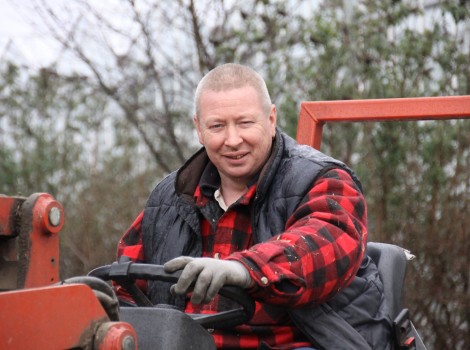 Alexander, senior stalmedewerker en verantwoordelijk voor alle stalwerkzaamheden.
Stagiaires en weekendhulp
Verder zijn er een aantal medewerkers die hun stage bij ons lopen, hun opleiding bij ons volgen of soms als hulpkracht aan de slag gaan. Dominique, Manon en Ingrid, we zijn blij dat jullie voor Hippisch Centrum Groenraven gekozen hebben!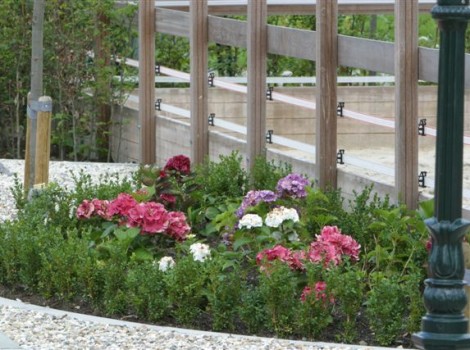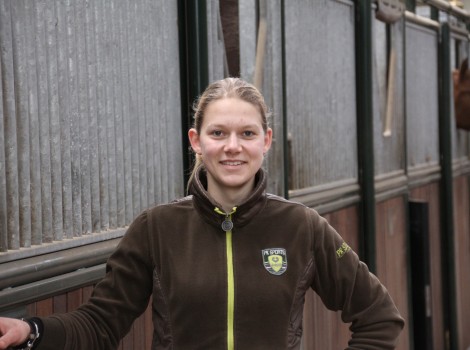 Michelle, BBL stagiaire paardenhouderij. Michlle is stalmedewerker,  ruiter – / zadelmak maken jonge paarden